Top Product Reviews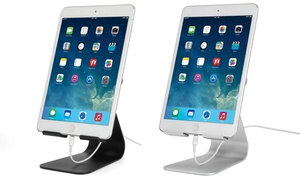 I really like my adjustable tablet stand, it is of great quality and it works great which makes my iPad looks like a mini desktop computer and also like the fact that you can place your tablet either horizontally or vertically.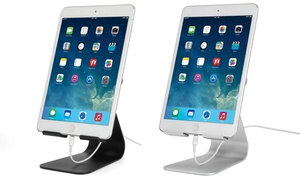 Well worth the money and me and my daughter loves this stand. Our IPad looks so beautiful on it. This Universal Adjustment stand will adjust to whatever angle you desire. Not bulky at all and will fit nicely wherever. Love it!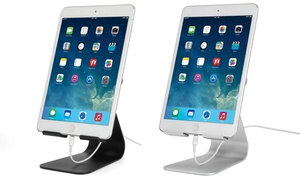 It works fine. Rubber feet in several spots hold your device securely.