Top Product Reviews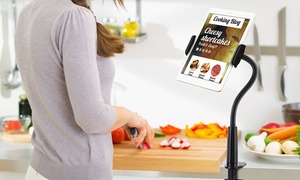 Actually works great! I can read or stream without having to hold my iPad up. I attached mine to my nightstand and the 360 degree rotating ability of the dock allows for perfect positioning.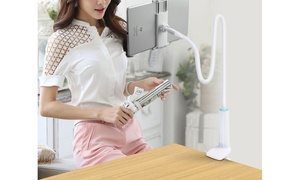 Super sturdy, stiff to reposition but at least o know it will hold its position and not collapse. Very useful for saving hands and neck!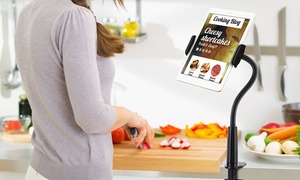 Great little gadget to hold my iPad while cooking and doing tutorials on my children's hair. They're using it to see their cartoons while folding their laundry. It's a win-win situation!