Top Product Reviews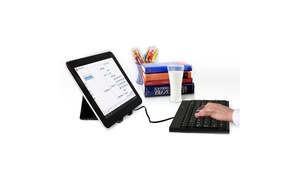 So far so good. Came with everything just like it stated. It does just what I need it to do. Watch Netflix and check emails and Facebook. Good deal in my opinion!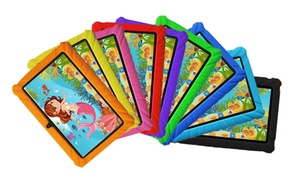 My son loves his new tablet and the games that game with it. It doesn't run quite as fast as when he plays on my phone which frustrates him a little. But for a 3 year old this is perfect and he can do it on his own.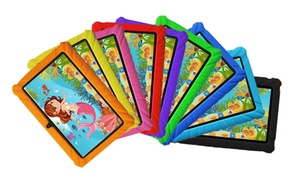 The tablet is great! I can't wait for my son to open it Christmas!