Top Product Reviews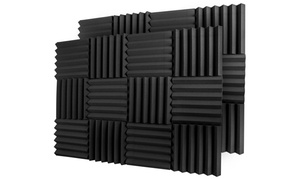 Looks like regular memory foam except jagged. Having a hard time getting it to stick to the walls. Used picture or sticky puddy, double sided tape and other products.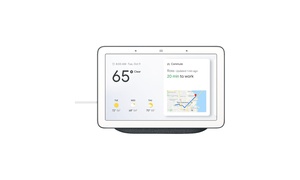 I was excited to receive the google hub. I knew it did a few things I wanted to do on it. You can connect your paid or free streaming music apps through the google home app on your phone as well as connect YouTube. Sign into Netflix to control by voice on your TV. Please don't buy if you think you can stream movies on the hub. It won't stream but it will stream from YouTube. Cheap & affordable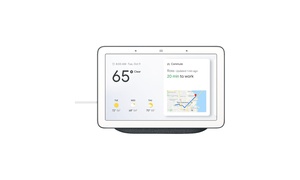 Google home hub is awesome..so many uses..Terrific purchase..no regrets.