Television & Home Theater
Top Product Reviews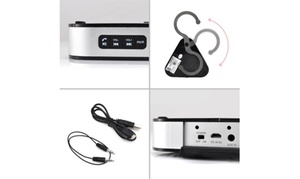 This speaker is great! Used it over a month and haven't recharged it yet. It REALLY ROCKS as we'll, I highly recommend it!!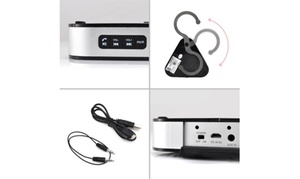 This product works great in the shower although it might make you kids shower longer. : ) It is extremely portable so we take it to the pool as well.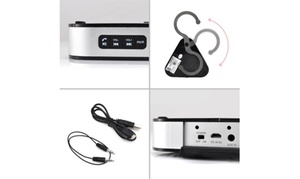 Very powerful little speaker and surprisingly good base for a small unit.