Top Product Reviews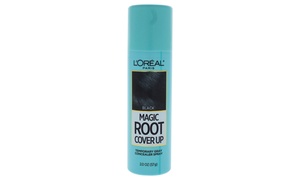 I use this product all the time and it works great when I'm in between beauty shop appointments. This bargain was too good to pass up.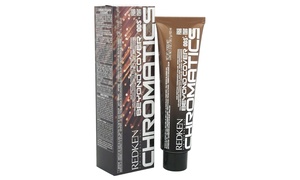 This hair color is the best. Wish Sally Beauty carried it, but here or Amazon works.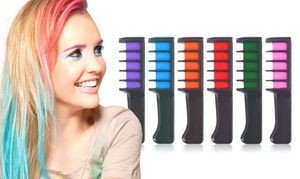 I sent as a gift to my granddaughter. Xmas hasn't happened so don't know but hopeful it is a great gift.