Top Product Reviews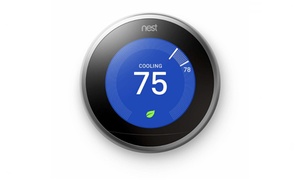 Great product - I no longer have to go downstairs to adjust the temperature . . . which to me is well worth the price! Very intuitive and incredibly easy to install.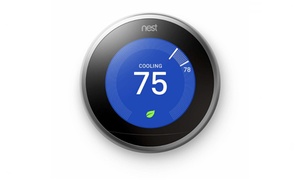 Easy to install and great support call center to walk you through if Nest can replace existing thermostat before ordering.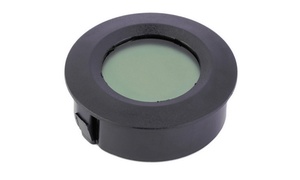 So good so far. Small enough that you do not lose room in your humidor but big enough to easily read.