Top Product Reviews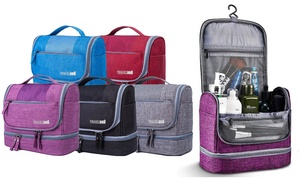 It is a nice "little" bag. I thought it would be bigger than it is for a travel bag, but maybe my expectations are higher (or more hopeful) than most. That being said, it seems sturdy and has usable pockets. For the Groupon price, it's worth it, but I wouldn't pay the suggested MRP listed on the site.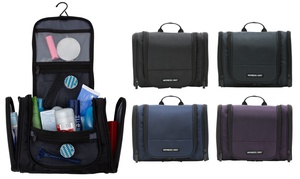 It's very nice quality and looks like it would hold alot of items.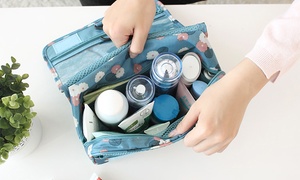 Much smaller than I expected but it did the trick! Works best with travel size bottles/containers.