Top Product Reviews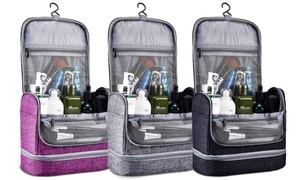 I loved mine I bought one for my friend she wanted one. It's so convenient and holds alot of stuff. Great bag for toiletries.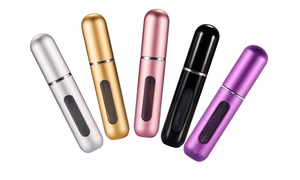 I bought this for my grand daughter who broke the sprayer on her perfume. Is was very excited when I told her what it was. Now she is able to wear her favorite perfume and it won't go to waste.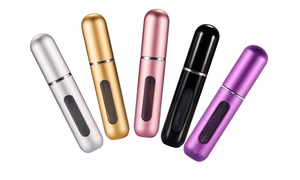 I purchased five of the pump spray bottles and three malfunctioned. The small plastic rubber stopper at the bottom popped out and is now unusable. After filling one of the bottles with an expensive perfume, it all leaked (squirted) out without minutes of filling the bottle half full. I personally would not buy this product again. Too inexpensive to request a refund. I'll just write this one off as a loss.