Top Product Reviews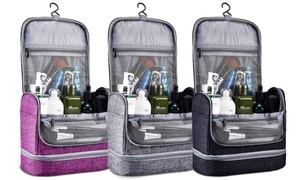 I loved mine I bought one for my friend she wanted one. It's so convenient and holds alot of stuff. Great bag for toiletries.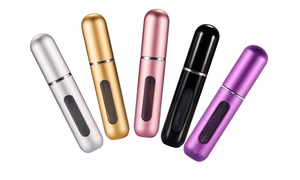 Really convenient. I use it all the time. My pocketbook has been much lighter.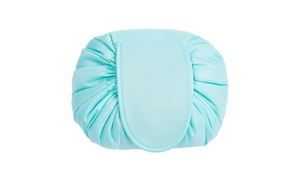 This carries a lot makeup and folds out to a flat surface. Just what I was looking for.