Top Product Reviews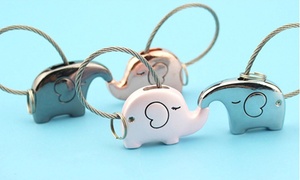 I fell in love with them immediately! They are so cute! I bought two different colored sets for people in my family and they all loved them. It was a great purchase!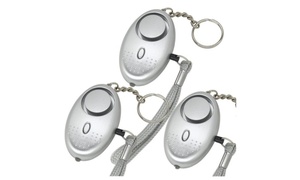 I bought these personal alarms for my daughters and they love them. They're easy to add to their keychains so it makes it very convenient.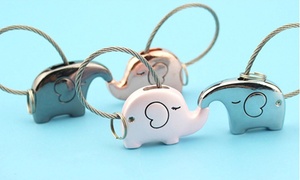 They are so cute, and will be Christmas gifts. I reccomend purchasing these.