Top Product Reviews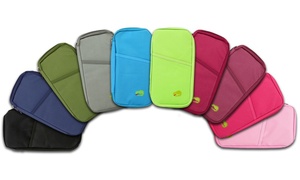 Lots of spaces to keep everything neat and easy to get too. Holds tons !! Love the bright colors. Nice gift for the traveler !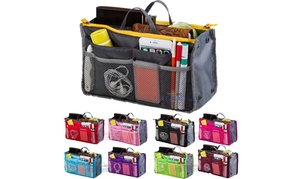 I have a couple these were purchased to larger totes that are used for day trips to the park, the beach and the like. They are great to keep all of the smaller items organized. No more dumping out the contents of the tote into the ground to find something.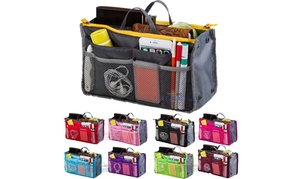 Great organizer for purse and/or travel tote "purses" so far the material has proven sturdy and because it's light weight it doesn't add too much extra for your extras.