Top Product Reviews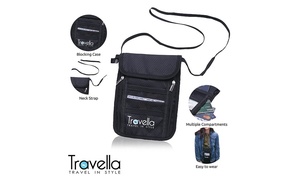 It will fit well around either my Keck or waist if needed, when traveling. There are enough compartments to keep every money related item secure.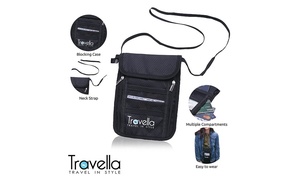 Enjoyed the purse and bought a second one! Wish the credit card size was actually wide enough to hold credit cards! I love it otherwise!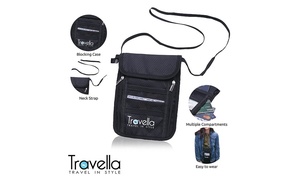 I went to Israel and always had my passport and phone with my credit cards and money . It was great!