Top Product Reviews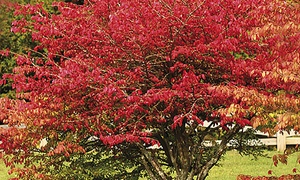 When the baby tree came there was no signs of life. The bag the roots were in was bone dry. I planted it in a pot and gave it lots of love and water and it came back to life pretty quickly. I thoroughly enjoy watching it grow! Very pretty!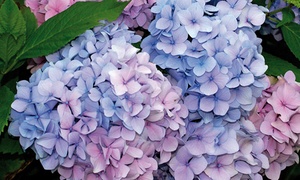 I wish I had opened the box as soon as it arrived. It looked dead by the time I opened it but I nursed it back- keeping it inside under a kitchen light. It's doing extremely well considering my mistake.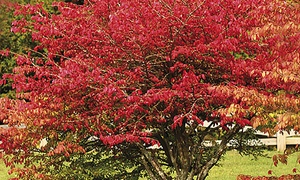 i didn't expect the three l ordered would be in dirt and have stalks six inches high ! normal "bare root" plant are just bare. they started growing as soon as l planted them. In three days they are showing new leaves. Thank you for having these wonderful trees available !