Top Product Reviews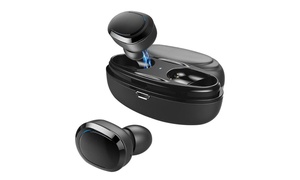 They fit well in the ear. I like that the ear piece is slightly slanted to fit in the ear canal better. Lasts about 2 1/2 hours of listening to music. I would recommend them.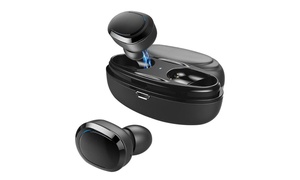 The sound is great but, when phone is in my pocket, one side loses reception.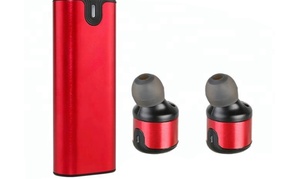 I love them! Very compact and cute and the sound is pretty good!