Top Product Reviews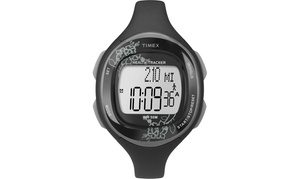 Bought this for my teenage daughter who has lost several fitness trackers, but has never lost her watch. I love how it incorporates steps, calories and the functionality of a watch in one product. The design is pretty and functional, the watch face is big enough, but the bands are thin enough for a women's watch. She loves it and wears it all the time.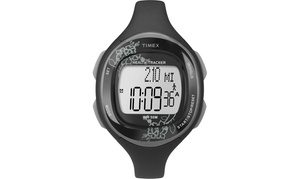 Lovely watch! The pedometer doesn't work for beans I wore it moving around at work for eight hours and then went to Costco and the pedometer says I've done 1688 steps So if you need a watch and you don't mind a novelty pedometer that tracks nothing, it's good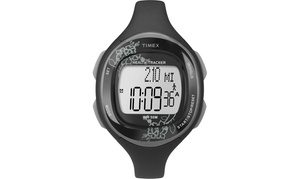 I'm obsessed. Sticks out more than I thought it would, but I actually love it a lot.