Top Product Reviews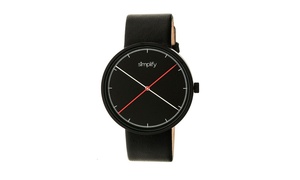 I enjoy watches that require your attention. This is a stylish watch that requires a moment to focus on the hands to determine the "pointer" end. Probably not for everyone, but I am quite pleased, especially at this price. The band, however, is pretty cheap and will not last long.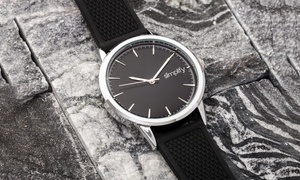 Good-looking watch and band with the low price with speedy delivery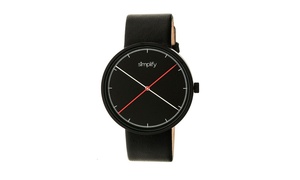 Extremely good looking. Surprisingly low price for this watch.