Top Product Reviews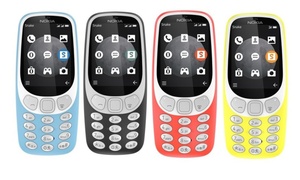 Great phone for travelling when you need to keep touch by simple phone call and text. Very light and compact. No extra frills with the phone. Don't expect a smart phone.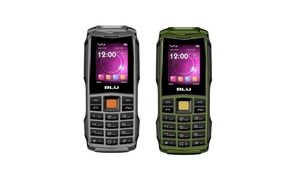 Very good.Worth the money.Good purchase.Keep up the great work!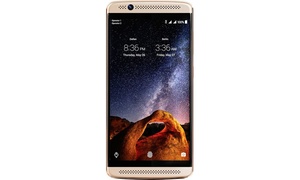 It's an awesome phone. It takes amazing photos and has great speakers!