Top Product Reviews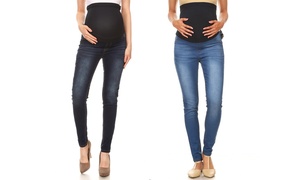 I would have LOVED these, except the legs were too tight. Looked like the seams were about to give. I thought it might happen but decided to try them anyway. I bought a 6-8 and I know a 10-12 will be too big. Wish there was an 8-10 option!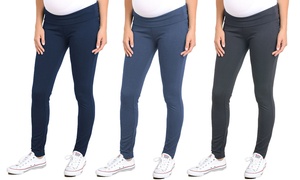 Love these pants. Very comfortable! A tad too long for my 5 foot 3 self. I bought a small. Other than that very comfortable and cute due to the back pockets making them more stylish than regular leggings.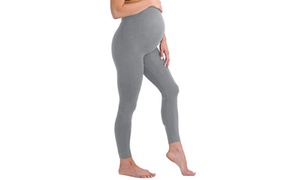 So far I can fit these. I am only 15 weeks. Let's see how they fit when I get 8 to 9 months or less.