Top Product Reviews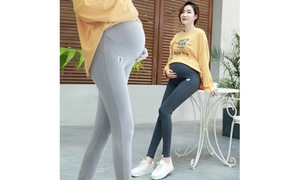 I really like these leggings! They look just like the picture. I am typically a size small or size 2-4, but I followed the size guide in the description and ordered a size large. They fit perfectly. Nice and soft and comfortable! The belly band is great and has elastic in it to make tighter. Great buy!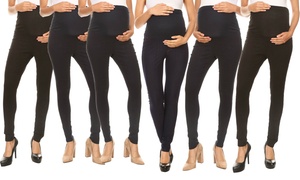 I love them.!!! I got a size larger XL just in case. Im 15 weeks but they are super comfortable! I think I'm set for the remaining of my pregnancy. The price is great too!!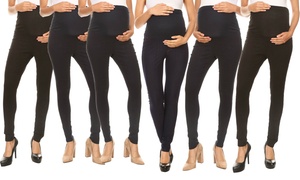 Love the fit through the legs but don't like the material used for the belly.