Top Product Reviews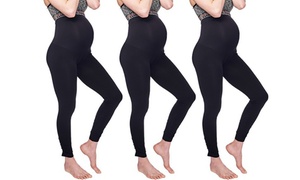 I'm a first time mom and this is the first piece of maternity clothing I have purchased and I love it!! They are so comfortable and the material feels great!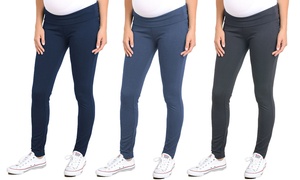 Love these pants. Very comfortable! A tad too long for my 5 foot 3 self. I bought a small. Other than that very comfortable and cute due to the back pockets making them more stylish than regular leggings.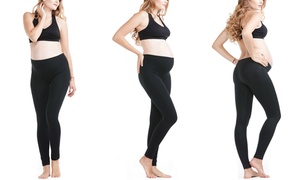 I bought one pair as I was worried about how well I would like them and worried about how they would fit. I just got them and tried them on and I wish I had bought six more pairs. They're awesome! Can't wait to get them washed and put them on.