Top Product Reviews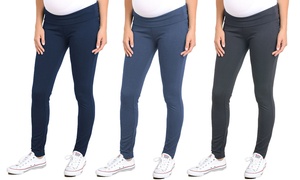 Love these pants. Very comfortable! A tad too long for my 5 foot 3 self. I bought a small. Other than that very comfortable and cute due to the back pockets making them more stylish than regular leggings.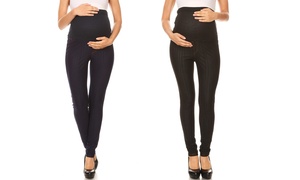 These fit me perfectly. TheseAre the first maternity pants I found to actually fit me! I'm so relieved! Now I know my size, and I love the look and fit of these jeggings. They are so comfortable!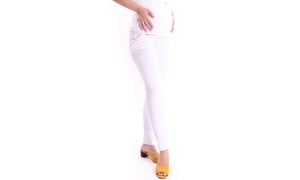 The adjustable waistband is amazing. These are very comfortable and a great fit.