Top Product Reviews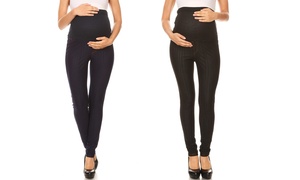 These fit me perfectly. TheseAre the first maternity pants I found to actually fit me! I'm so relieved! Now I know my size, and I love the look and fit of these jeggings. They are so comfortable!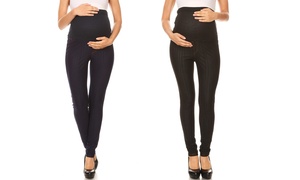 Love these jeggings! And my husband loves them too! So soft and comfy. Didn't realize there was an elastic band that buttons to hold in place which sometimes shows under a shirt but otherwise no complaints.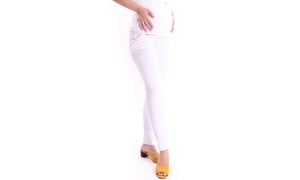 The adjustable waistband is amazing. These are very comfortable and a great fit.