Top Product Reviews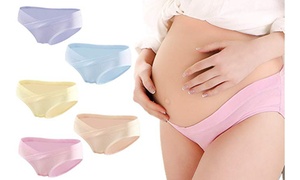 I really like these, I am use to wearing a bikini cut so these are similar but have more coverage for my pregnancy bottom.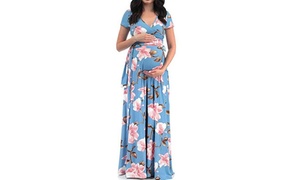 I got this for my daughter to take maternity pictures in and it looked great!!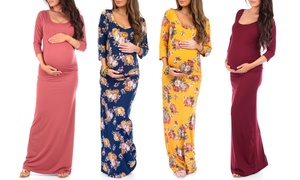 Love the dress the color. Everything is just fabulous thank u. I'm purchasing another.