Top Product Reviews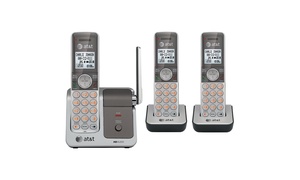 I have had problems with my home phone for a long while. I think it was the service, even tho service people told me it was the phone itself. I changed phone brands, wasting money because the service did not improve. So two handsets died and I was reluctant to buy another home phone set. However, I went to Groupon to see if I could find an affordable three-handset phone. This phone is very simple, my callers have never been clearer! Great deal in terms of price and functionality.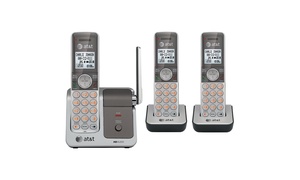 Everything seems to be in good working order, however, they forgot to include the cord to connect it to the phone jack.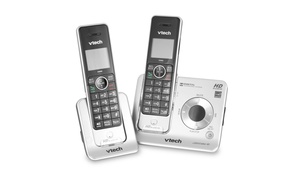 I received this in a week in perfect condition. Its been a week and it's working just fine!