Top Product Reviews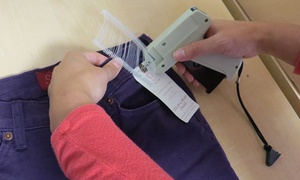 I brought this product as a gift for someone. So far it is working the way it's supposed to. I'm not sure about the durability yet.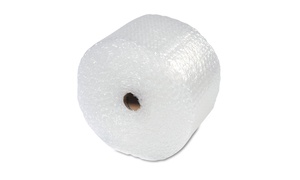 Easy to use with out wasting and I feel very secure that it will protect the things I inherited from my mom which is so important to me since she passed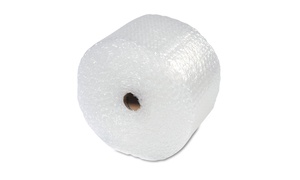 The order can quickly! Just a couple of days and it was here! The product is a good quality for the price. And a "decent" quantity. There could have been just s little bit more of it. Then I would have been extremely happy! But overall I was satisfied!