Top Product Reviews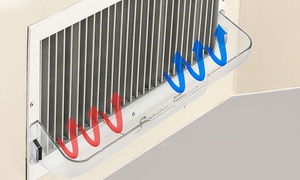 Working well for my vents to direct air downward rather than towards ceiling as previous owners painted vents so could not use built in direction flow adjustment.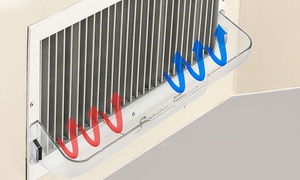 Fit perfectly and magnets are just fine . The 4 pack is a great value!!!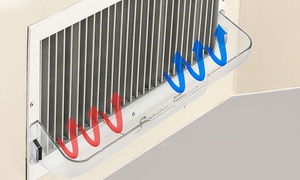 Quality product and having it delivered makes up for the high price.