Top Product Reviews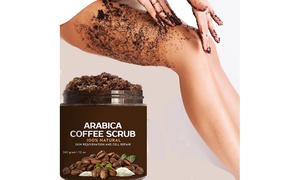 This is incredible! I use this on my face, arms, legs and hands. It makes your skin tingly, and when it's washed off, if reveals soft, glowing skin. I love it!!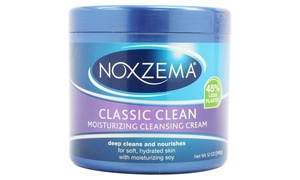 Good Price! Large Size! Love using this my face feels clean, alive and refreshed when I use it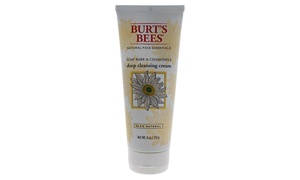 I like the texture, and smell of this cleanser. My face does feel cleaner after using this item.