Top Product Reviews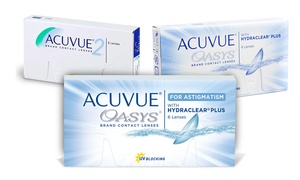 Tried these in place of my Acuvue 2 contacts, these are thick at first and lock in moisture. Perfect contact if you wear them more than 12 hours a day!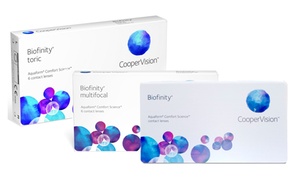 Great price! It was good to pay half the amount that the optometrists charge. Very satisfied with my purchase, and I will be buying more.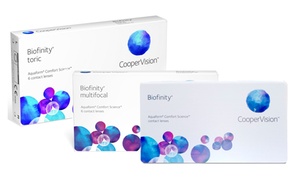 I ordered these back in February 2016. Lasted me a long time! Now I'm ready to re-order. This voucher was great; no other coupons online better than this! Thank you Groupon!