Top Product Reviews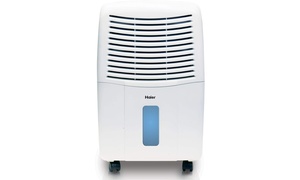 This unit is compact and works great. We emptied the unit once a day. We are amazed at how efficient it is. The only negative is we don't see a way to reduce the humidity by less than 40% unless you take it off automatic.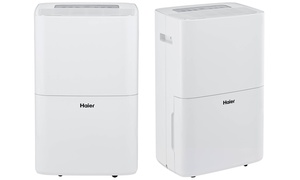 Works well...body wasnt put back together when rebuilt...but it works perfectly fine.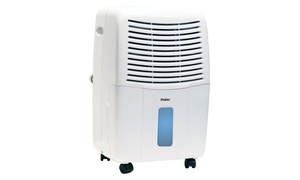 Good product and works very well to remove extra moisture from the air.