Top Product Reviews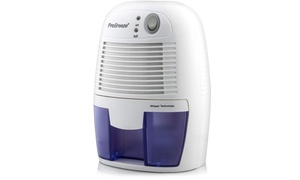 it's a relatively quiet machine and seems to pull some moisture out of the air for its size.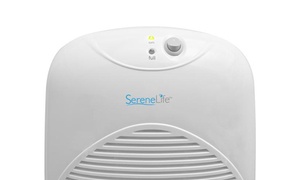 Awesome! Works exactly for what I needed. I use it in my soap curing area and it is working great.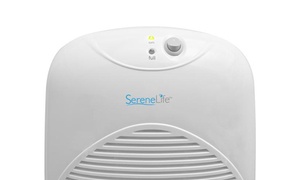 Does a good job for how compact it is. It's super light noise too.