Top Product Reviews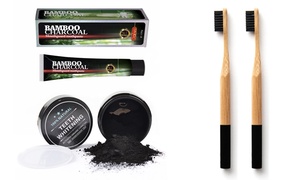 I rwcueved all 4 items. Very impressed by the toothpaste. I love the toothbrushes.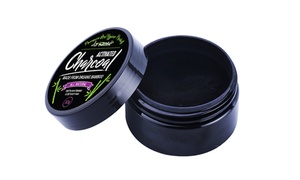 Seems to work. Has a bad taste though, but I didn't expect it to taste great so it's ok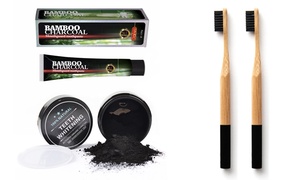 Took my own before and after pictures - this stuff actually works. I use it once a month, 3 days in a row.