Top Product Reviews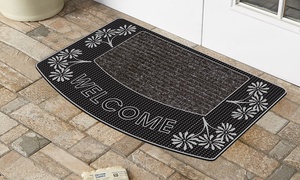 Love it so far. Haven't used it yet so I'm not sure how effective it will be. But it's really nice to look at. I can't wait to put it down on my new home October 30th!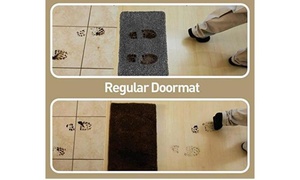 Works well, though I wish it were larger. Wish, also,that my dog weren't so fond of it. Day One of it's use and a corner has already been chewed up.(RATS!!$$$!) Launders well, too. If I could just get past the problem with the gosh darn dog....!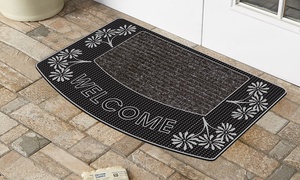 This is a beautiful mat. I couldn't wait to put it outside my entrance door.