Top Product Reviews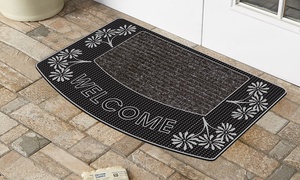 Love it so far. Haven't used it yet so I'm not sure how effective it will be. But it's really nice to look at. I can't wait to put it down on my new home October 30th!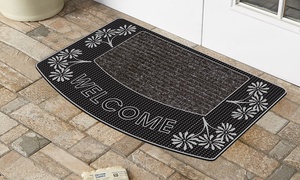 This is a beautiful mat. I couldn't wait to put it outside my entrance door.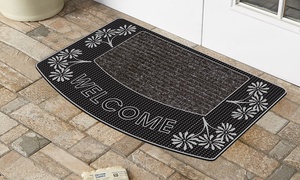 It was nice thought it was a little rug that was a disappointment.