Top Product Reviews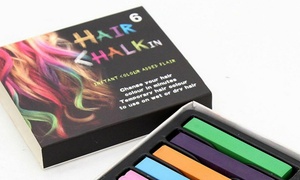 I bought them for my dad. He wears them at night only even though he suffers from bad arthritis & poor circulation. He doesn't like having to take them off & on throughout the day. I think He should wear them throughout the day though as they do help the pain & His ice cold hands. After all He is 93 and I understand the unwanted inconveniences for someone that age. But at least He sleeps better at night. I just hope they last.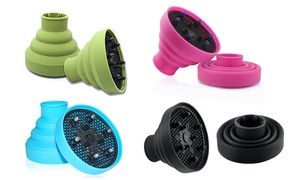 I bought it to travel to Israel so I haven't really used it yet. I'm hoping it will fit on the small hotel hairdryers!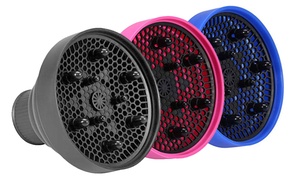 I don't blow dry all that often, but with curly hair this helps immensely!