Top Product Reviews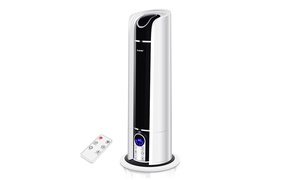 This humidifier does an excellent job, but there doesn't seem to be a way to change the temperature readout from Celsius to Fahrenheit. It is also somewhat clumsy to refill.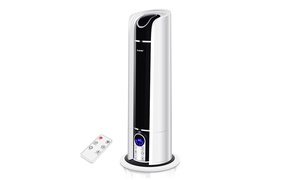 I love this thing! Huge capacity, excellent output and easy operation. Better than any cool mist humidifier out there. The ultrasonic process is the best.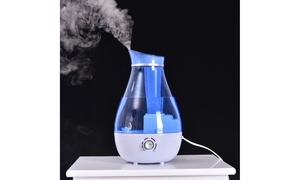 Easy to use. Lasts all night. I just wish it didn't have a light because I prefer my room dark when I sleep.