Top Product Reviews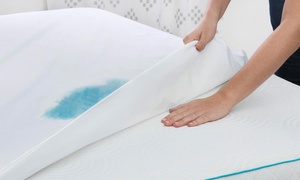 I love the feel, was a bit confused about the wording in the title. It is simply a Fitted sheet (5 sides, top, and around all 4 edges) only concern is how hot it will be under sheets. I have not slept on the cover yet, waiting for 100% cotton sheet to arrive to test it out. Otherwise, great fit, quality stiching.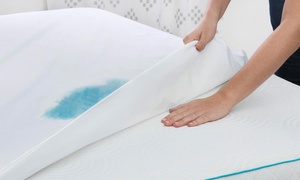 The mattress protector seems to be good quality. It runs a bit bigger than stated. I wanted a snug fit to hold my air bed together tightly at the sides. Even though my mattress is 11 inches deep, which is the maximum size of the cover, there is excess cover at the sides and especially at the end. I don't think this would be a problem for most people. It is a bit of a challenge to put on, so you will want an extra person to help you.The whole mattress has to be inserted into the short end of the cover and then slid down (or the cover slid up the mattress).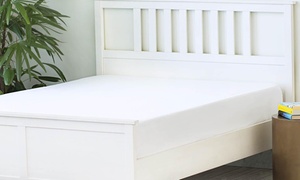 Great product. Fitted my Linenspa mattress topper perfectly! Highly recommended!