Top Product Reviews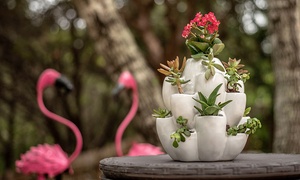 Love it except for the difficulty in planting. Would have been nice to make pods big enough to fit your hand. Maybe not all but maybe the top one at least.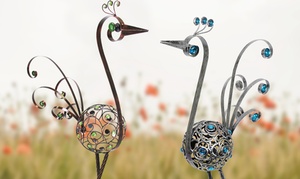 I love it so much and want to buy another one. It is beautiful and well-made.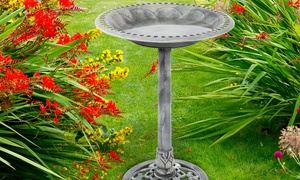 Super cute and nice. Very easy to put together. It is light weight but I think the resin will hold up.