Top Product Reviews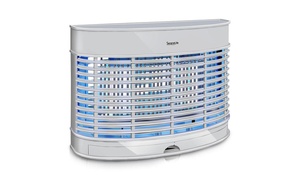 I really haven't tried it yet. Last year we had millions of tiny flies, so this year I thought I would be ready for those nasty little bugs. I am sure it will be wonderful. Everything I have ordered has been great.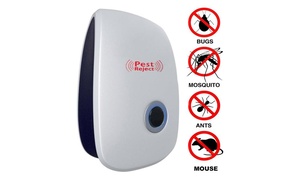 I purchased two of these and the pests have not returned to those areas. I will be buying more so I can eradicate them all from my home!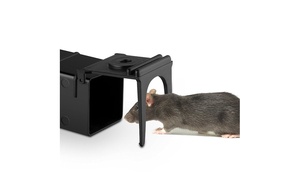 Easy to use. Just caught and released our first mouse. Adios, little dude!