Top Product Reviews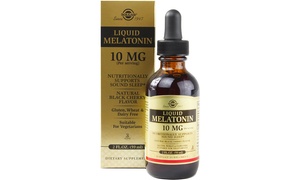 This works quick! One half dropper full, 5 mg, dropped under tongue helps me to fall asleep within 10 minutes after taking it. Since starting it, I've been sleeping through the night, too. It's the best melatonin out there I've used!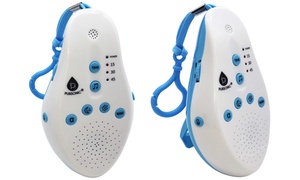 I bought this for my 13 week old grandson, but any age could use this. When I'm not using it for His relaxation, I use it to work on his hand and eye coordination. He reaches for the small round hook and follows it as I prance it in front of him, All while the soothing music is playing.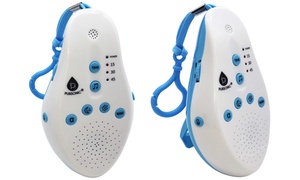 Helps my baby sleep and is clearly portable. Works so well that my mom asked me to order her one.