Top Product Reviews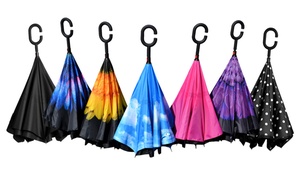 This umbrella is so cute! Everything about it has is great the quality is great the whole concept of it is amazing definitely recommend! I love it so much !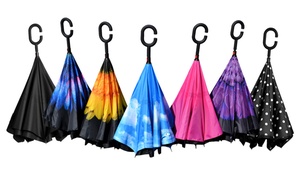 Great product but dont let the wind catch it. Love the different design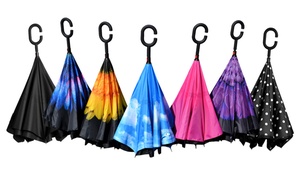 Came in a perfect box ... haven't used it add its a gift, but delivered fast and undamaged.