Top Product Reviews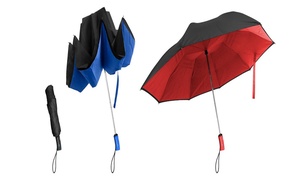 My favorite! I also have the larger size but never use it b/c the small one is so handy. But it opens up to the size of a large umbrella. Bought 3 for Christmas gifts!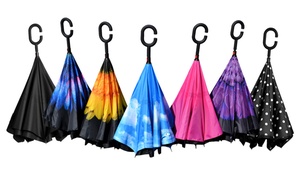 I really like. I love the choice of colors and patterns. I really like the it closes up. The quality is great too.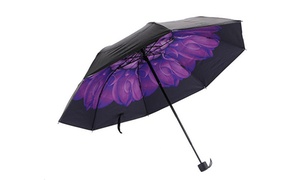 It's a cool reversible umbrella, big enough to cover me & my backpack when walking to class.