Top Product Reviews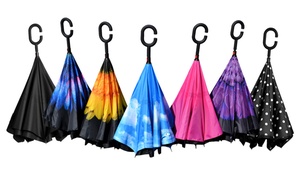 I really like how it folds the other way, and doesn't get me wet while I'm getting into the car. Best of all it stands up by itself while it dries. I love the different designs too.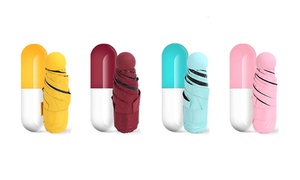 Real nice capsule umbrella Real nice capsule umbrella-compact and versatile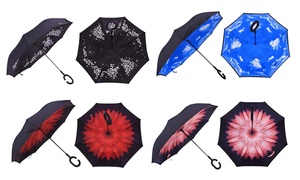 These umbrellas are the best umbrellas, don't bother buying any other, these are the ones you want!