Top Product Reviews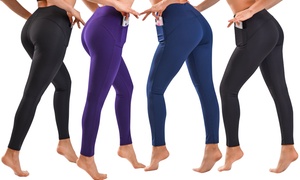 Bought these for my wife. She just loves them although she hates when I shop for her. She is happy with my purchase for her.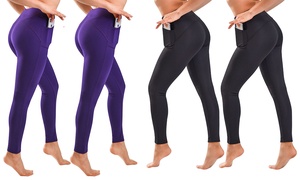 The fit is great. They stay put and don't slide down. I know have 4 pair.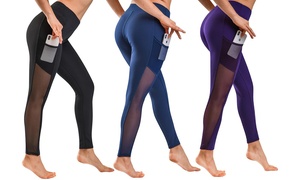 True to size fit, comfortable. They are discreet even though have mesh.