Top Product Reviews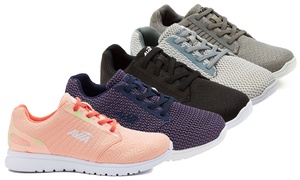 Wore them 1st time yesterday to break'm in. So far, so gooood!! Love the light weight. Bottoms seem a lili slick. We'll see as i break'm in.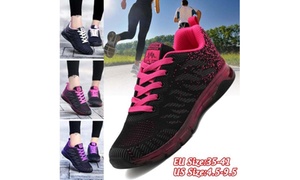 I love them. I have problems with my feet and need to accommodate an insert in all my shoes. These sneakers were able to handle them and keep their shape. Great find.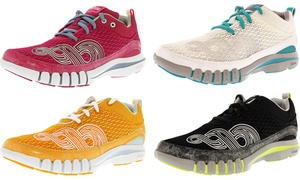 The shoe is great. It's super comfortable and I love the mesh fabric. I wore them yesterday for a circuit workout. However, the shoes were not a great Groupon bargain. With tax, I paid $60 but saw the same show on Amazon for $50.