Top Product Reviews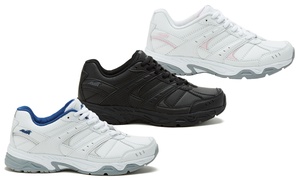 Super comfortable! First day of wear was a full day with no problems. Used all eyelets for a comfortable snug fit. Love Avia shoes!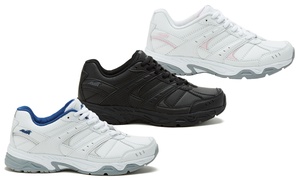 Love love love them!!! Memory foam took a couple of wears to set In, but super comfy steps now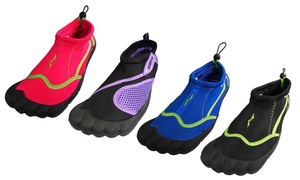 I love how they fit! Can't wait to go to the beach to try them out.