Top Product Reviews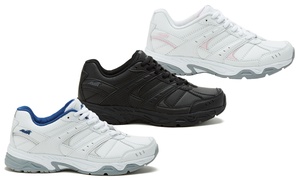 All my products has been everything I wanted with the size, shapes and colors . I would recommend everyone to this website.,, keep up the good work with quality items. I give u a 100.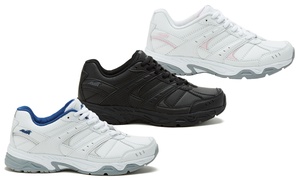 Love love love them!!! Memory foam took a couple of wears to set In, but super comfy steps now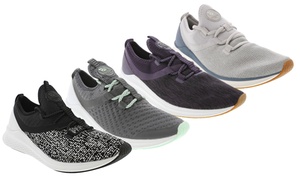 Nice shoe, fits great, but not enough padding in the insole which causes my feet to hurt when I run.