Top Product Reviews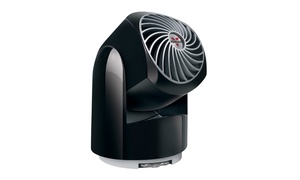 This one is larger than the last Flippi I had, but it oscillates!!! It is also stronger. I take the Flippi when I travel. Couldn't do without them!!!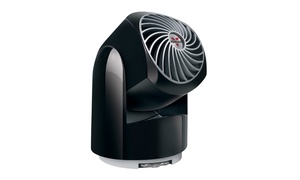 Awesome fan! Bought to replace smaller Vornado I've had for years that will now be used when I travel. Didn't see it oscillates until I opened box. This was the same price as my smaller one and does much better!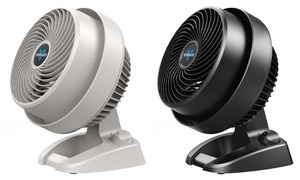 Noisy (rattled) at low speed when I first got it. Now better. Other speeds fine.