Top Product Reviews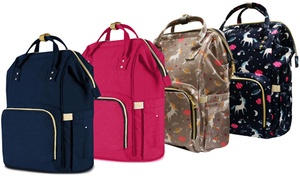 Received the backpack within about a week or so. It was a great value and make extremely well. A little on the smaller side but it's for a second diaper bag so will work just fine.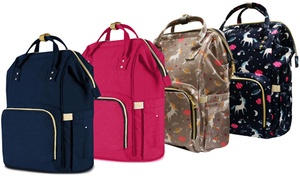 Very happy with the product. So cute and spacious! Great price!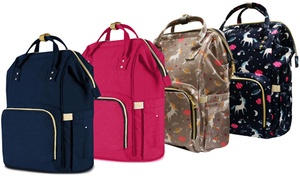 Waiting for son to be born so its sitting with all of his other aquired items!!!