Top Product Reviews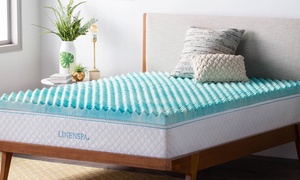 This mattress topper is perfect! We have an old beat up mattress but we are moving in 6 months and we're not buying a new bed until then so I figured I'd buy this to use in the mean time, but we may wait even longer to get a new mattress now! It's so comfy.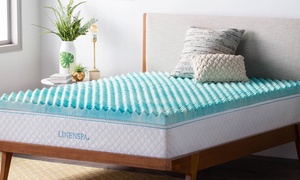 It wound up being more plush than I thought but that's ok. Makes for great sleeping. No more tossing and turning. Very satisfied with the topper. Would purchase again.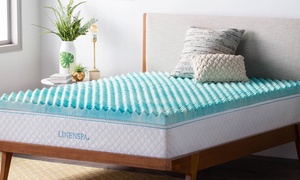 This is an awesome addition to complete my marshmallow bed!!!